Designed to bring natural light and warmth into your home. An elegant style of French doors is amiable in many design options. The addition of art glass, recycled resin panels or etched glass can add an extra splash of color and texture.
Style variations:
9 panel options available in all colors and grain pattern.
Stile and Rail options:
Standard horizontal and vertical grain bamboo in natural or amber color are available. Woven strand can not be applied to Stile and Rails.
Glass options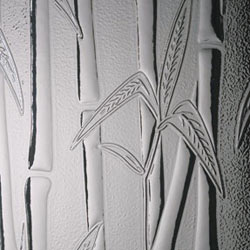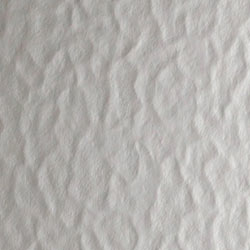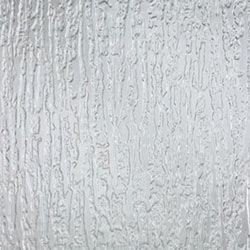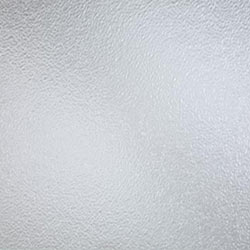 Grain options

Horizontal Bamboo Natural

Horizontal Bamboo Carmelized

Vertical Bamboo Natural
Vertical Bamboo Carmelized

Standard Bamboo Natural
Standard Bamboo Carmelized
Standard Bamboo Carmelized

Strand Bamboo Mixed